ISLAND TURNING™ - Online
Welcome to Island Turning, home of Handcrafted Australian Woodcraft
that truly displays the unique attributes only found in native Australian timbers.
Every item fashioned by Island Turning is an individually designed work of original Australian Woodcraft and completely Handcrafted.
All items start in our workshop as logs and discarded timber. Every step is carried out manually using time honoured tools, methods and recipes.
All the Exotic timber used at Island Turning is supplied by a professional Arborist or purchased as discarded off cuts from old saw mills throughout Australia. We do not believe in the unnecessary falling of any trees.
At Island Turning we make "one of a kind" items on commission, by design...
Press image to see more photos


Huon Pine Scroll Cabinet
Commissioned and made to order
Designed & Handcrafted...
Made from Huon Pine, Coastal Banksia,
American Cedar & European Hardwood...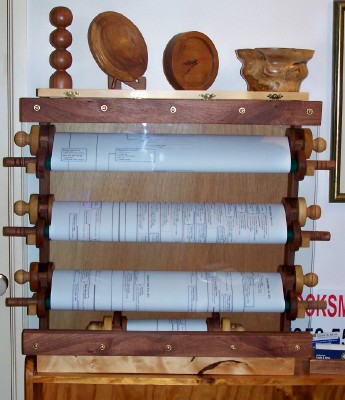 Charts Printed by: Keepsake Genealogy Charts
www.keepsakegenealogycharts.com.au
Genealogy chart printing, blank charts, custom made charts, gift charts, genealogy products and personalised all occasion banners.


Press image to see more photos



Huon Pine Pipe Cabinet - For Collectors of fine Pipes
This commissioned and made to order Pipe Cabinet
holds 36 Pipes & Accessories
Huon Pine is only found in Tasmania, Australia, it's one
of the most famous of all prized Australian Timbers...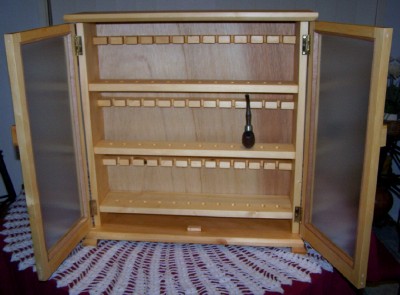 By only using reclaimed timber we can often get lucky and come across timber that is 100's of years old. For that fact, a special thanks must go to "our man on the ground", Sno Eastley, Burnie Tasmania, and his lifetime knowledge of timbers & old saw mills.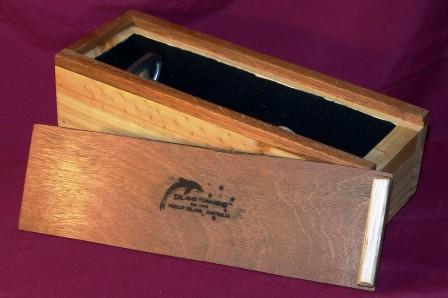 Available Timbers - 2011
- 2000+yr old Tasmanian Huon Pine
- Australian Blackwood
- True Black-heart Sassafras
- Victorian Coastal Banksia
- Peppercorn, Pine, etc...

Please feel free to visit our Gallery pages: Gallery One... Gallery Two... Gallery Three...